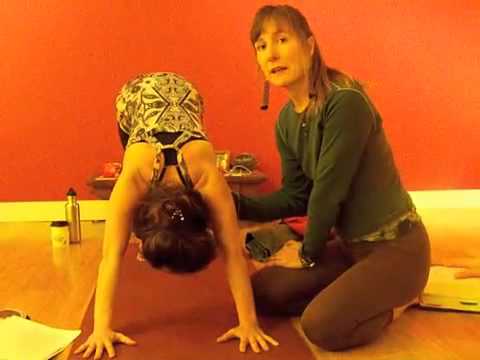 Downward Dog Shoulder Alignment
When you align your elbow, your inner deltoid and your outer shoulder blade in Downward Dog, you will feel relief in your traps.
watch now »
Tips for Successful Morning Routines
Looking for simple ways to create a healthy morning? Tailor your morning ritual to spark your best day ever. We all need to greet the day a little differently than our fellow humans. Take a look at some of these ways to balance mindfulness and productivity. Starting the day with the intention to be your best you might not be as challenging as you think. 
read more »