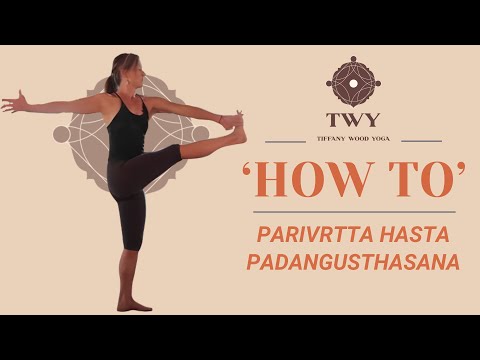 How to do Parivrtta Hasta Padangusthasana (Revolved Hand to Foot Yoga Pose)
This pose is great for opening the hips, stretching the glutes & hamstrings, and improving balance.
watch now »
How to Create More Space in the Day for You!
Create More Space in Your Day for YOU! Read more to learn specific things to add to your routine and ways to let go of certain habits or dependencies. Experiment, be curious! Keep track of how you feel and see what works for you!
read more »